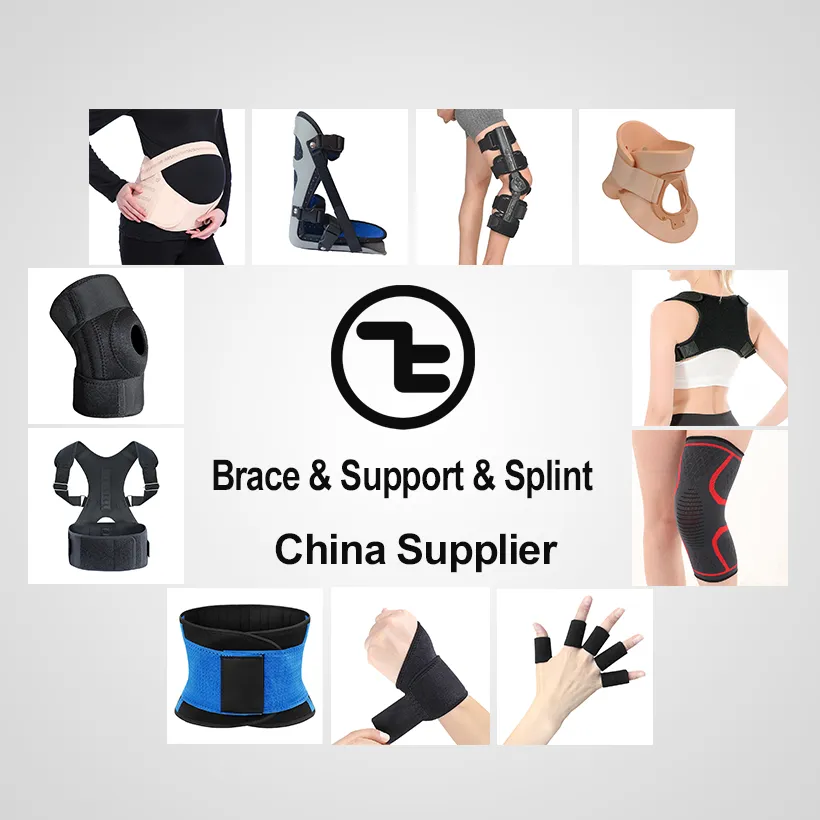 Braces & Support & Splint Supplier From China
ZINGCONT, is supplier from China, focused on orthosis, brace, support, medical instruments products. We shall be fast and discreet, and so is our work and attitude. We makes every effort to better our products and serve our commitments to our customers. Our products and service matters lives of human beings which allows no hesitation and ignorance to the business.
After years growth and development, ZINGCONT has become a professional supplier of custom braces, support, splint on the global stage, offering a full range of OEM/ODM/OPM. We also are small business-friendly by making low MOQ orders possible. We're the most trusted low-MOQ sports brace manufacturers that carry a rich history of working with both start-ups and famous brands, and we can launch your products successfully as well.
ZINGCONT are lucky to embrace a young and dedicated team. We would like to be your first choice of business partner when you need better medical product and professional service. Try contact us and make a right choice.Together with your partnership, time will prove all the benefits.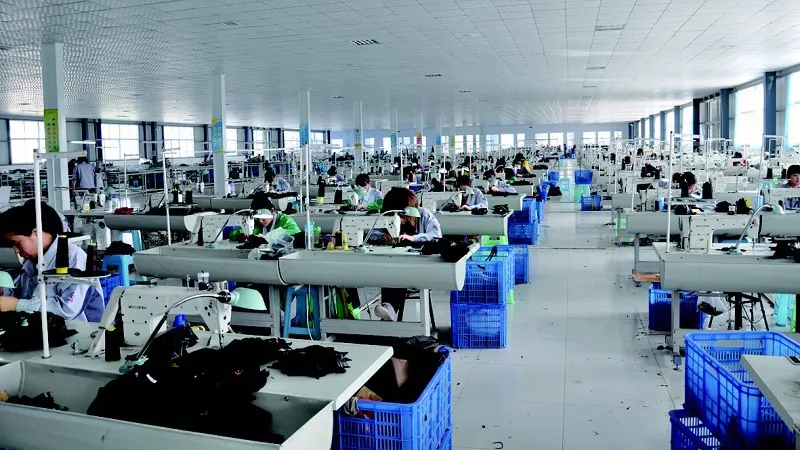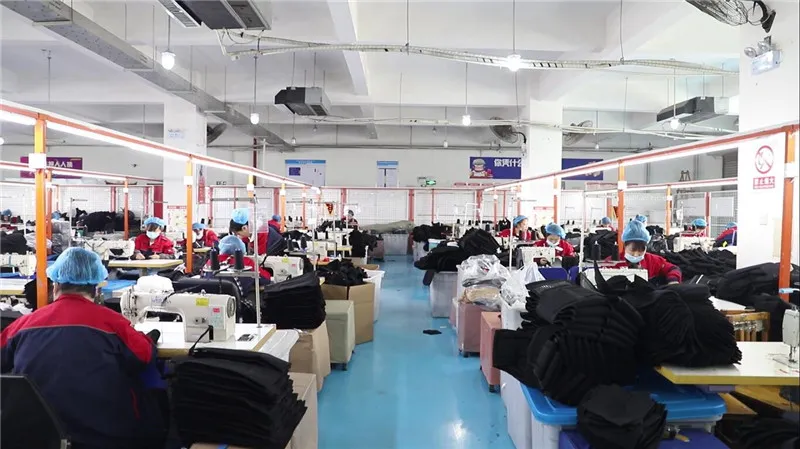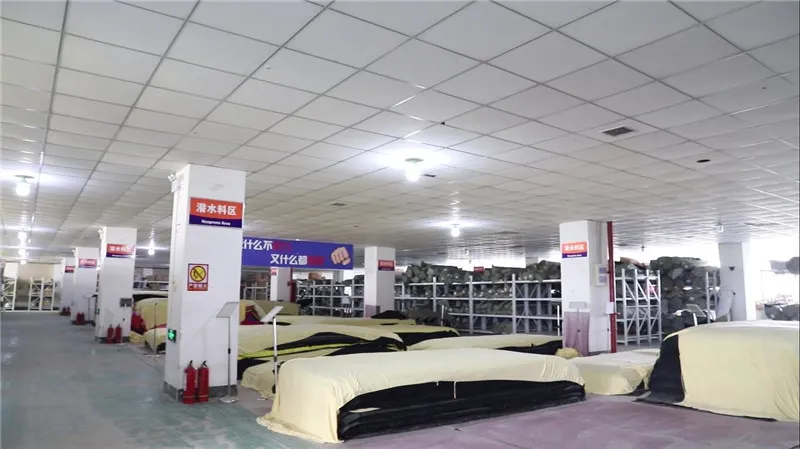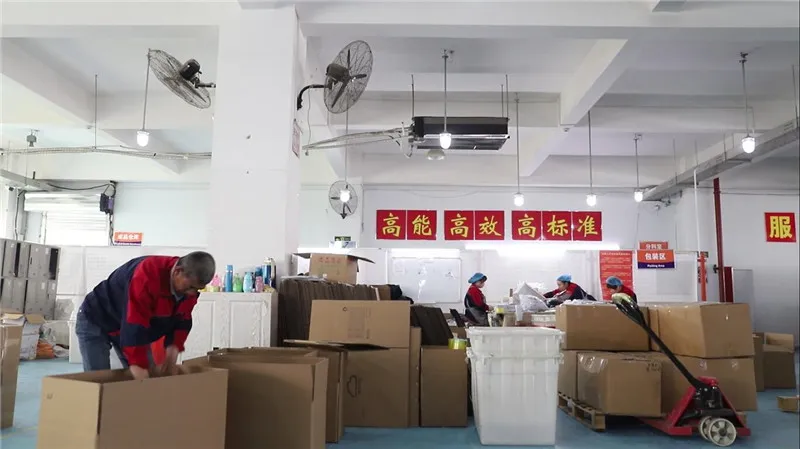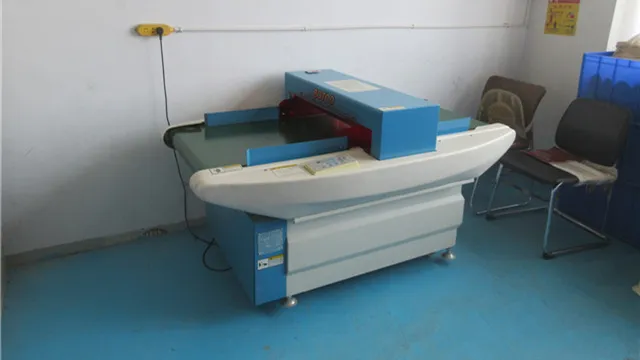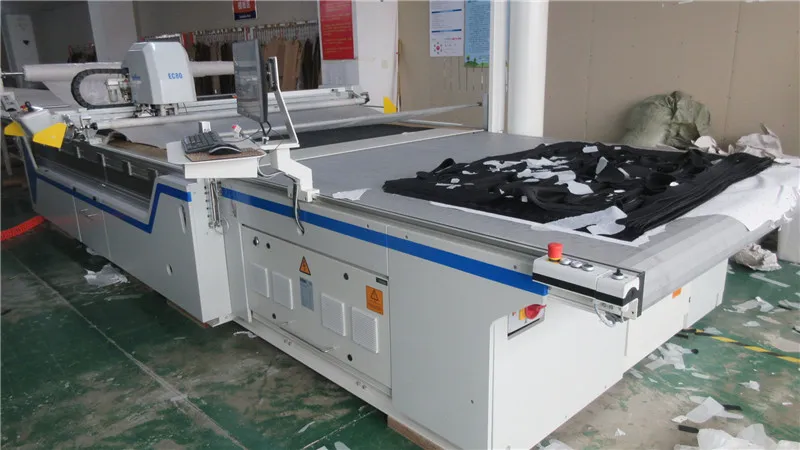 Subscribe to Our Newsletter