More discount for bulk deal
Orders with a quantity ≥ 100 pcs will be regarded as bulk deal and enjoy bulk deal prices.
We Are Professional Supplier of Orthosis & Brace & Splingt
ZINGCONT, is supplier from China, focused on brace, support, and splint medical instruments products. We shall be fast and discreet, and so is our work and attitude. We makes every effort to better our products and serve our commitments to our customers. Our products and service matters lives of human beings which allows no hesitation and ignorance to the business.
Many friends reported that long hours of work are the most likely to cause stiffness…
The waist is mainly supported by the lumbar spine, relying on muscles and ligaments to…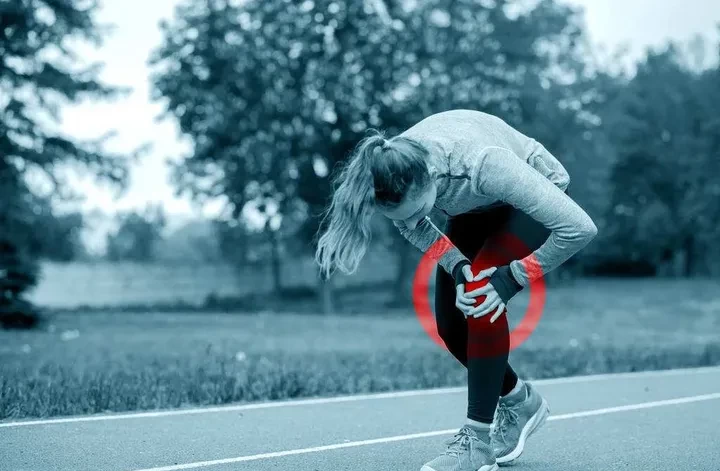 As long as there are sports, various injuries may occur, and the injuries will inevitably…